We're a bunch of media nerds: writers, designers, creators, and influencers.
Back in 2006, Charles Jackson Jr. wanted to create a media platform that would give credit to all the good he thought people missed out on. 
A Compton native, Charles grew tired of the constant negative coverage of his city and the seemingly lack of collaboration from his neighbors to fix it. 
He knew Compton was better than people made it out to be, he'd seen it himself. And he knew people cared and were working to improve things, he'd seen it himself.
Wanting to change how people learned about his city and cities all-around, in an attempt to circulate a new kind of information – a positive kind – Charles began City Pride Magazine.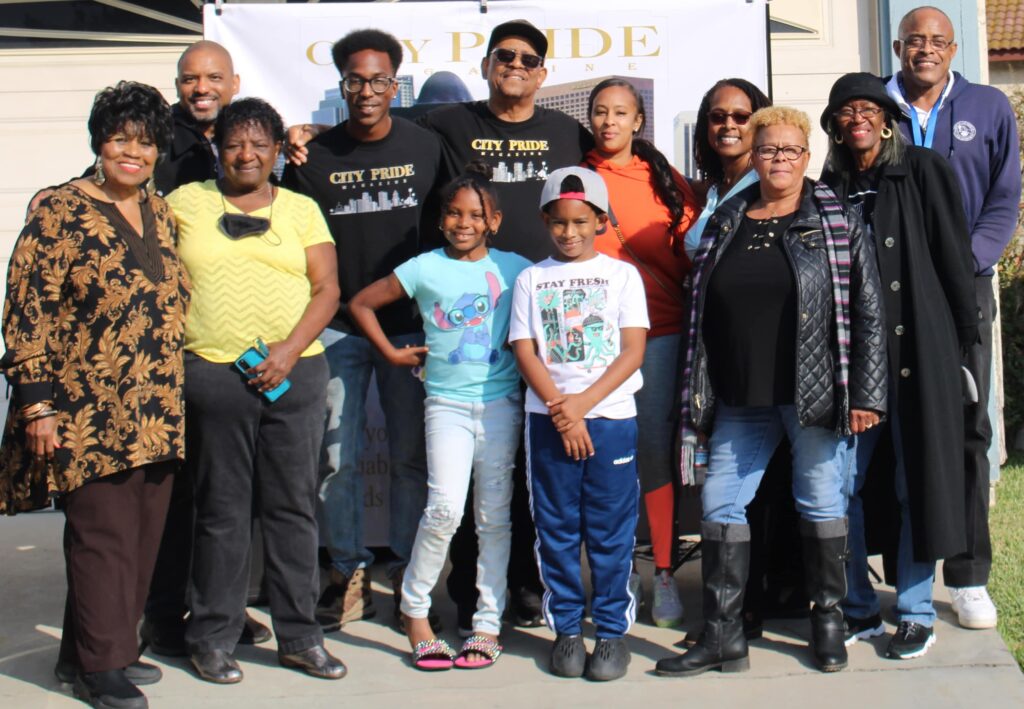 We do it all. Write, print, shoot, interview; design, create, model, and host: the whole lot of it. We're here to give opportunities to the people. You've got a message; let's get it out there.
To spread quality media and promote positive community growth. We live to capture the good, the bad, and the ugly. We give the people a chance to use their most powerful tool: their voice.