Jae Chanel's New Movie "Not a Victim" Premier Showing In Los Angeles
Come celebrate the success of Jae Chanel's film "Not A Victim"
Jae Chanel is a young black independent filmmaker based in Southern California. She has just completed the first short film that she wrote, directed, and produced, which premieres on August 13 at the Canvas Space in Los Angeles. 
She brings a powerful movie on an urban family's troubled relationships and their struggle to heal from a painful past. Jae Channel plays the leading role as May'Gene, a woman traumatized and almost kidnapped by her father's ex-affiliates who are leaders of a sex trafficking ring. After returning home from rehab, May'Gene's family is ready with open arms to receive her and heal in love. That is, until chaos strikes once more as Jim, her father, has left out an important part of his past that can no longer be kept hidden.
Jae Chanel is the founder of Jae'Chanel Productions LLC. She is known for providing resources, empowering communities, and producing creative theatre and film projects. The development of her production company has allowed her to promote community-focused events, activities, and art projects, demonstrating skillful leadership to our future generation. The organization has also provided and funded resources for many local families in need, (i.e, food, clothing, housing, etc.) while engaging the community via various entertainment projects. JaeChanel Productions LLC' uniquely demonstrates a blueprint' of community excellence and innovation. Her effectiveness and professional talents denote her as a profound asset within the community..
The film also stars Renee Phillips, Katrice Howard, Tychaun Elmidge, and Jae Chanel's son Malachi Ross as Prancer.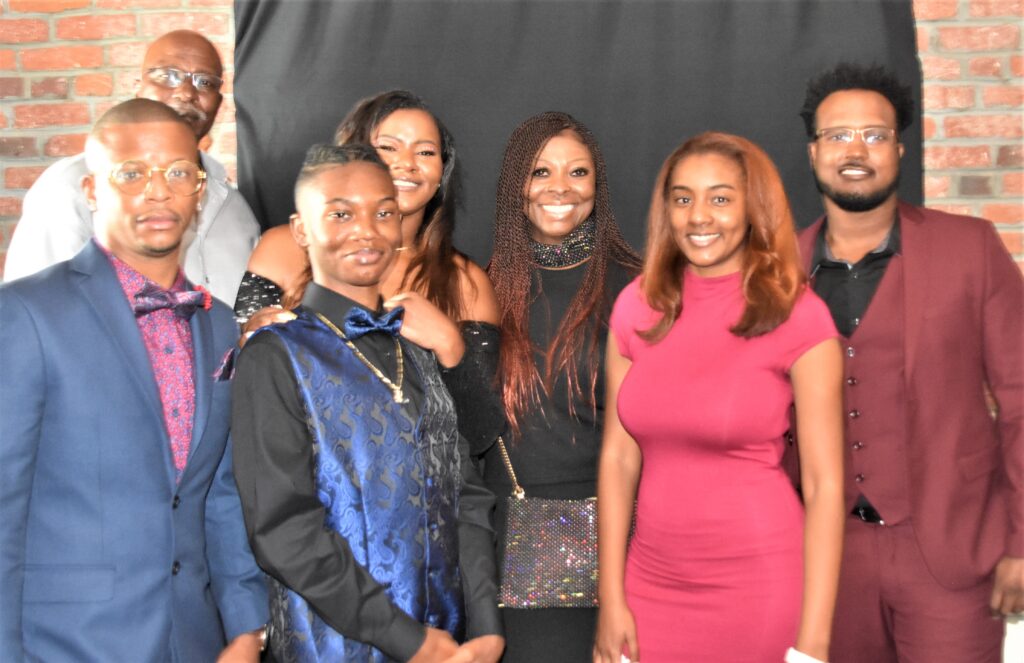 "Not a Victim" toured Los Angeles to Nevada, beginning in 2016, as a stage play. Jae Chanel says that during the pandemic she transitioned into filmmaking and enjoys the medium more than directing plays.

As a creator, Jae Chanel feels the best connection with humans is with visual art. Although she has a major in film and television production, Jae Chanel says her storytelling days began as a young girl. 

"This is my first film," Chael said. "This is just the beginning of even greater projects to come."
For your tickets, please click the link at the bottom. She is also accepting donations (click donation tab on Eventbrite) and seeking sponsors. Thank you for your time and consideration. See attached for all the details.
Trailer
Premier seat tickets at