Harriet Tubman Statue Unveiled In Pomona On Unity Day
The African American Museum of Beginning, the NAACP, Pomona Mayor Tim Sandoval, Unity Day organizer Ray Adamyk, and many others joined together for the unveiling of the Harriet Tubman statue on the grounds of Lincoln Park in Pomona Monday.
The unveiling happened at the Unity Day L.A. celebration. The artist behind the beautiful sculpture of Harriet Tubman was 82-year-old Manuelita Brown, who completed the statue in less than three months.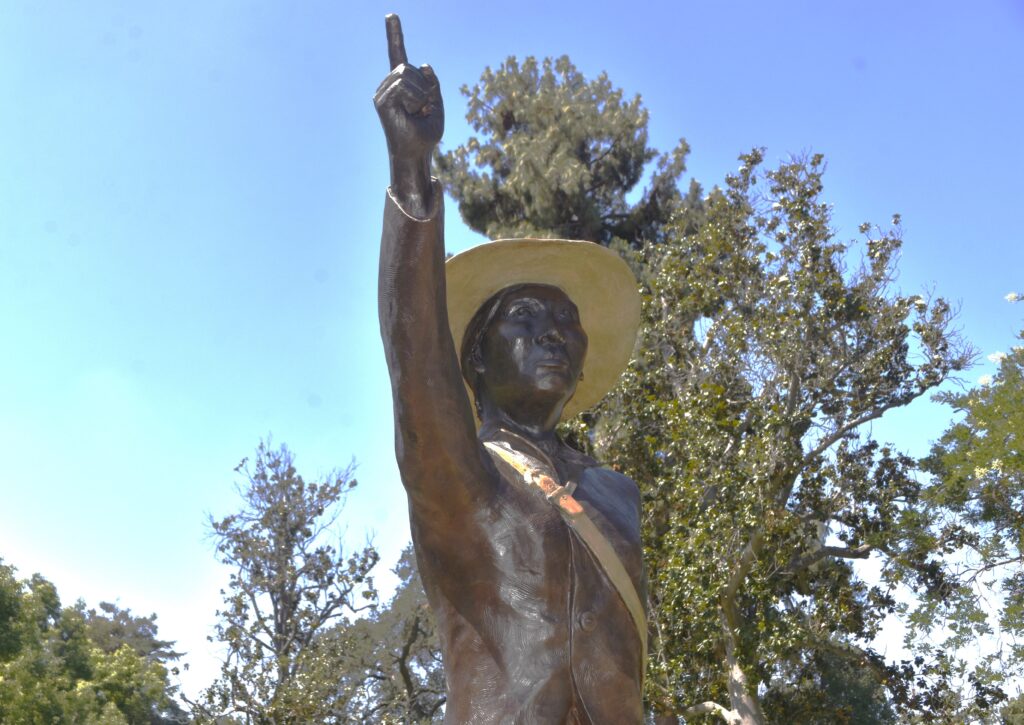 After the unveiling of the sculpture, there was a half-mile walk for racial unity and community reconciliation which included all ethnicities, police, and the community walking together under the theme "There is a time to protest – There is a time to Unite."
Police and politicians from all around Los Angeles took part in the effort, walking hand in hand in a display of community unity. Following the Walk, at the L.A. County Fairgrounds, there was the first annual Unity Day LA Celebration. Live music and celebrity boxing highlighted Unity Day LA, and it is the vision of Ray Adamyk, Founder and CEO of Pomona-based Spectra Company, to raise funds for the restoration of the Salem Chapel & Museum and the last stop on the Underground Railroad site in St. Catharines, Ontario, Canada. Tubman worshipped at the Chapel in the 1850s, which had been built with the help of Freedom Seekers and is one of the oldest black churches in Canada.
Brown said she was inspired to sculpt Harriet Tubman knowing she was not only a soldier but also an abolitionist who fought for women's right to vote and for Black people's right to vote.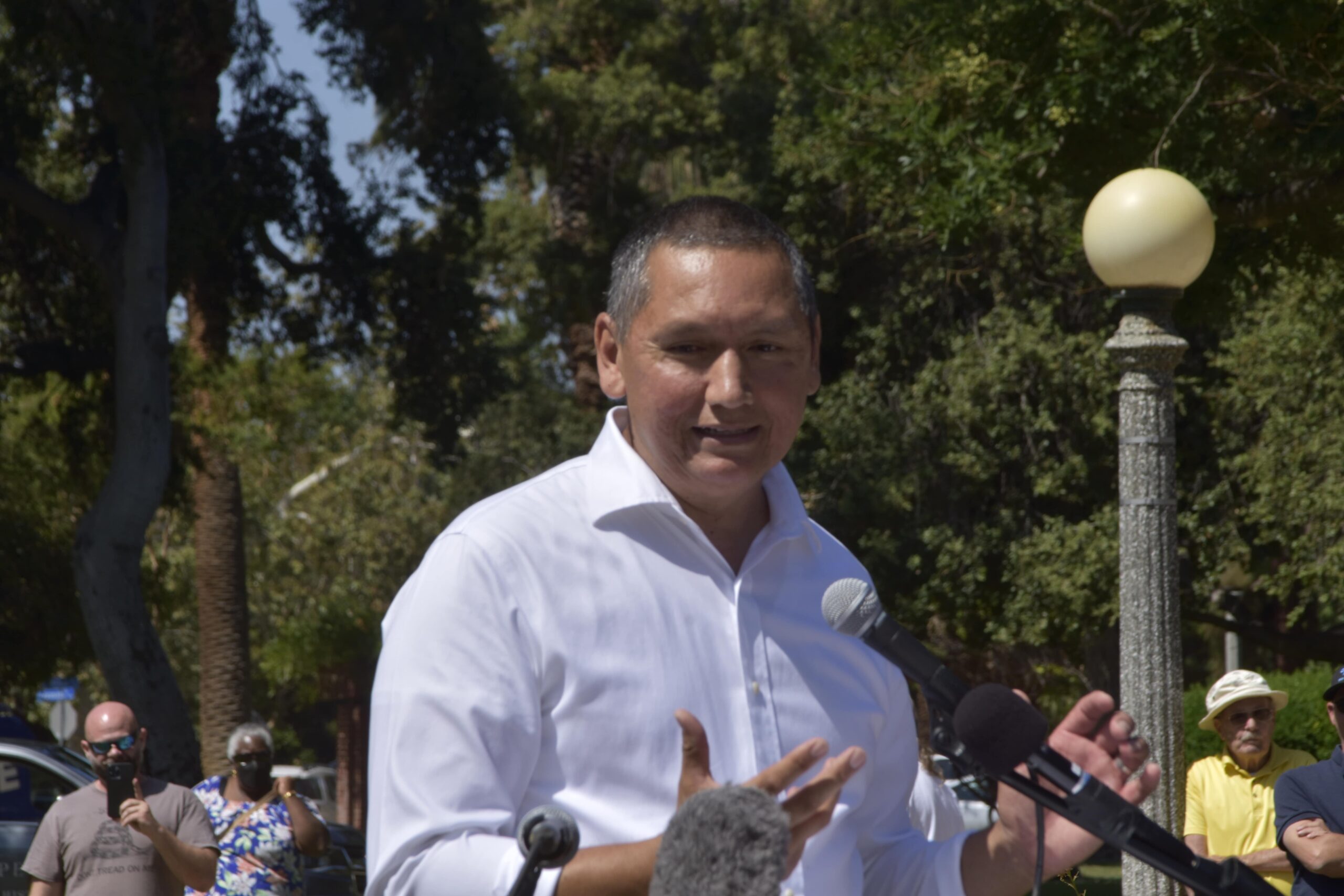 For more photos visit https://citypridemagazine.pixieset.com/harriettubmanstat…/