Compton Toys For Tots: Christmas Giving
by Charles Jackson
Sandra Lightner, Director of Genesis Enterprises Project and Compton City Councilwoman Tana McCoy along with the Urban Saddles held their 14th Annual Toys for Tots Giveaway at Tomorrow's Aeronautical Museum in Compton Airport to give out toys and food to families in the community. This was a gigantic opportunity to enjoy some Christmas cheer and brighten up the holiday spirit. Despite this year being tainted by the Covid-19 pandemic the community was still able to come out and partner together to form a drive-thru toy and food giveaway.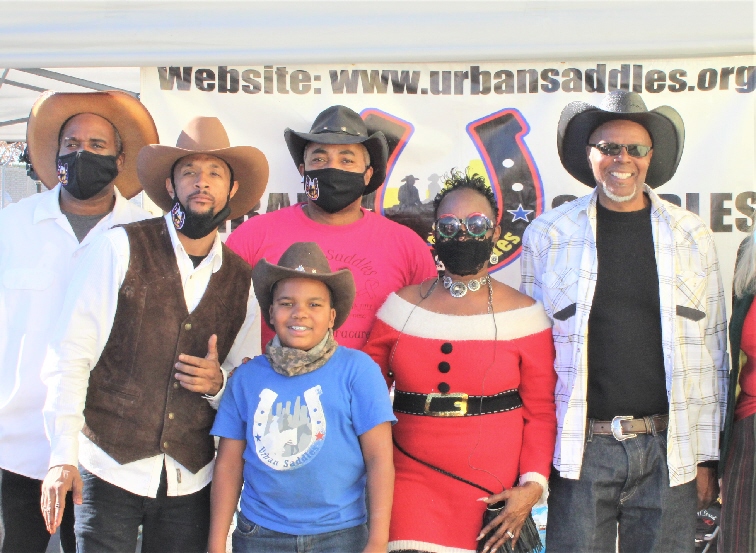 Thanks go to the collaborative partners and sponsors:
Robin Petgrave and MacArthur Dandridge at TAM, Farmer Market's B'Anca Williams, Charles Jackson and Emon Johnson from City Pride Magazine, Ghuan Featherstone and the Urban Saddles, Dance Explosive and Attach Unit, Compton Fire Department, Target, CHP, CWJ Trucking,. CUSB member Alma Pleasant, Judge Kelvin Filer and the Community of Compton.