Compton Native Publishes 9 Books, 10th On The Way
Duane Lance Filer, grew up in Compton with his six siblings and is a proud Compton High Tarbabe Class of 1970! But it was his 7th grade English Class at Walton Jr. High in Compton where he discovered his passion for writing and telling stories.
To date the Compton native has published 9 books that range from long tale children's books to a guide on retirement, all which can be found on Amazon. Be sure to keep an eye out, later this year his 10th book will be published!
Some of the book titles include Fastjack Robinson, Ms. Missy Bishop's First Fog, Duncan & the Chocolate Bar, Lancie's Lessons by Letters and several other titles. Each book allows the reader to take something valuable due to Filer's powerful storytelling skills.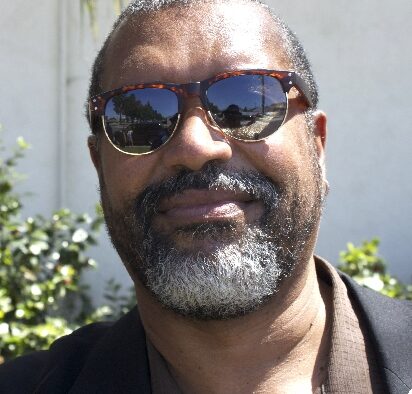 All books can be reviewed and obtained at Amazon, Xlibris, AuthorHouse, iUniverse, Barnes and Noble, etc. Just google Duane Lance Filer and find all 9 books on various websites. Email Duane at [email protected]. All books can also be purchased through Duane's personal website at https://duanelancefiler.wixsite.com/duanelancefiler.