Christmas In July White Party   
City Pride Magazine was able to hang out at the 21st Annual Christmas In July White Party & Tribute to The Legacy of Roland Wirt. It was a Black in white bash with the beautiful people of Los Angeles celebrating the life of Roland Wirt, "Godfather of LA Nightlife".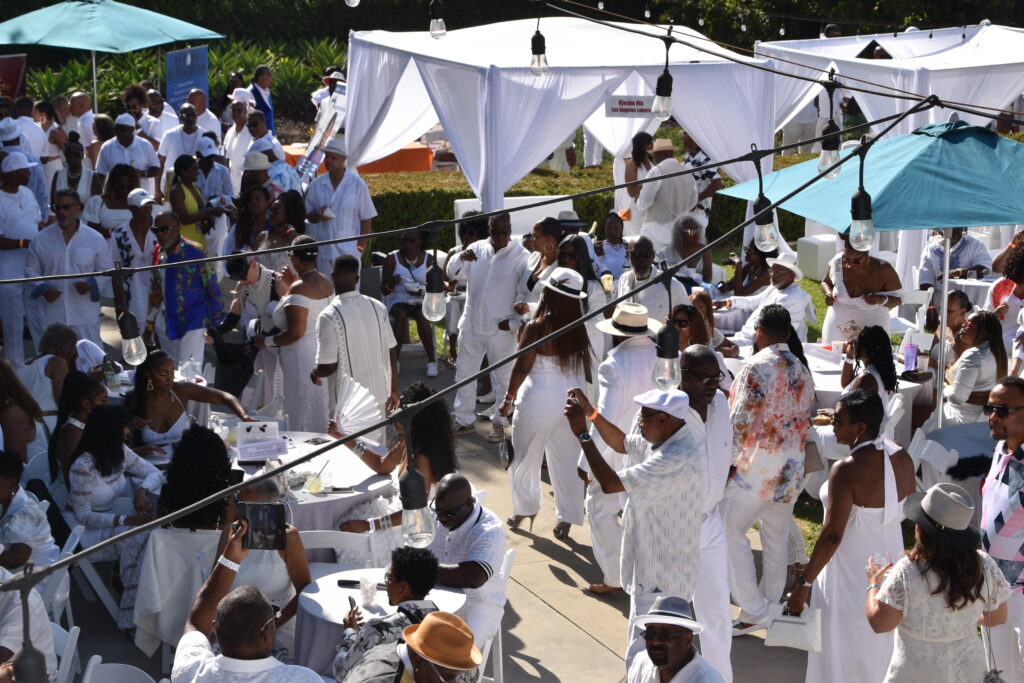 Lisa Wirt continues her husband's life work with this lavish party at the Hyatt Regency LAX. Hosted by R&B Sensation Howard Hewitt with dozens of celebrity guests including US Congresswoman Maxine Waters. This was a star-studded party with a first-class crowd of hundreds of beautiful women and handsome men decked out in white. Big fun and these pictures tell it all.