Beyoncé Performs "Be Alive" From "King Richard" at Oscars in Compton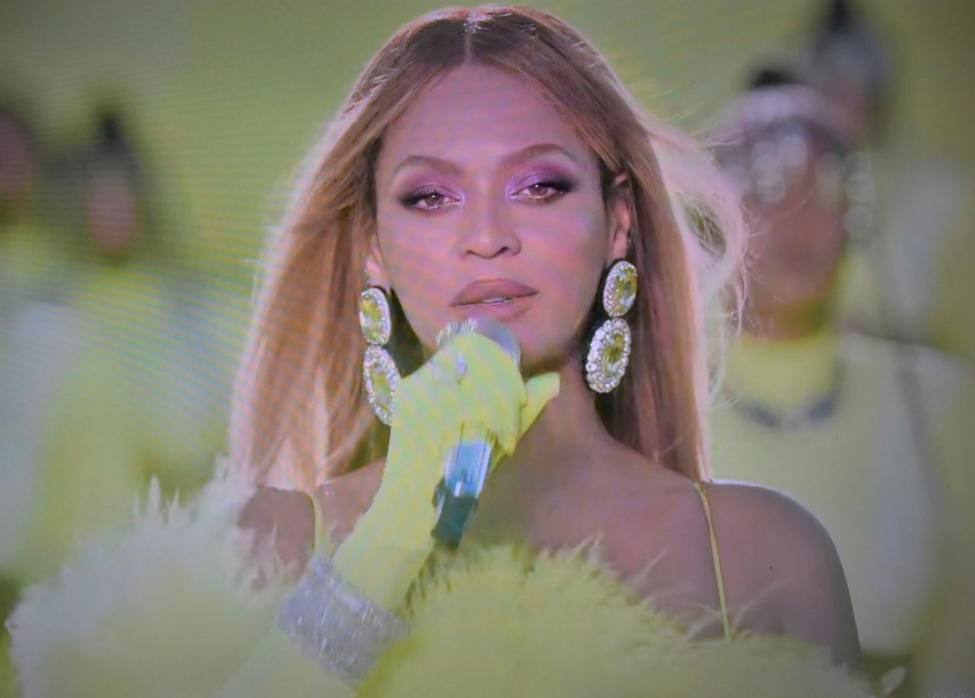 The world-famous singer and performer Beyonce Knowles came to Compton to perform her Oscar-nominated song "Be Alive" for the 94th Academy Awards.
The performance was filmed at Compton's Tragniew Park Tennis Courts, where Venus and Serena once practiced.
There were also appearances by Blue Ivy Carter, King Richard actresses, Saniyya Sidney and Demi Singleton, and the Compton Cowboys and Junior Equestrians.
Several residents reported seeing Beyonce and Will Smith, but they made no public appearance in the city of Compton. The video that was filmed in Compton was shown at the Academy Awards, but its significance was lost because of the Will Smith and Chris Rock fiasco on stage.
Well known Compton resident Mollie Bell whose home is near Tragniew Park reported going over to the set and meeting some of the performers and crew at the park. Mollie Bell was happy to have the big event in her neighborhood. She is always an advocate for making Compton better.