Alonzo Williams The Godfather of the West Coast Hip Hop
By Charles Jackson
If you watched the Super Bowl and are from Compton, you saw some familiar replicas onstage at the Super Bowl Halftime show. You recognized the iconic MLK Monument in the city center plaza behind Compton City Hall. Being from Compton, you recognized TAM's Restaurant and are familiar with the excellent food and the notoriety of that spot.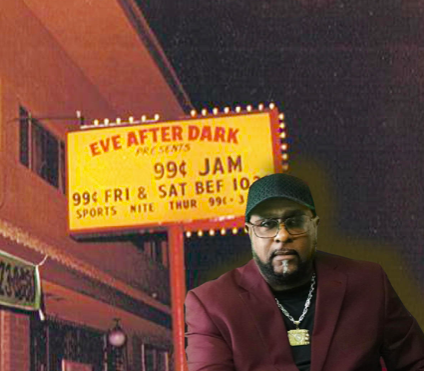 Tam's is the location where Shug Knight killed Terry Carter by running over him with his SUV during the filming of Straight Out of Compton.
If you are from Compton, you quickly recognize the replica of the nightclub "Eve After Dark." For many years this has been a well-known nightclub in Compton.
For many years this nightclub was run by Alonzo Williams, the Godfather of the West Coast Hip Hop. You can imagine that it was a great honor to have a nightclub that you managed shown on stage at the Super Bowl Halftime Show.
Indeed it was an honor to have your life reflected around the world, but if it wasn't for this man, there wouldn't have been a Hip Hop Halftime show. It was Lonzo Williams that got Dr.Dre started. Before his rise to fame, Dr. Dre got started as a DJ and a member of Lonzo's group World Class Wrecking Cru, and it was at Lonzo's other club, Dotto's, that NWA was formed.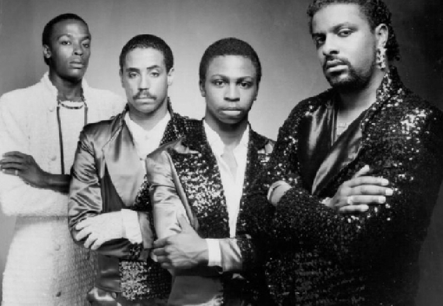 Lonzo got many rappers, and Hip Hop artists started, along with several R&B artists. He continues to work in Compton, promoting peace and leading young people away from gang violence. Lonzo is a businessman and leads activities in the community that bring people together to help build a better community.
The Hip Hop Music Culture has grown tremendously since the God Father laid down the first bricks. Lonzo has been content with staying in his community and giving back. He spends a lot of time working with civic leaders to help them get some positive projects. He is presently working on putting together the Compton Walk of Fame.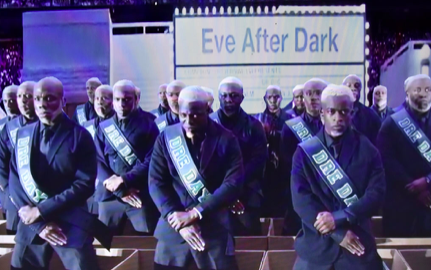 Presently Lonzo has a TV network called Home Grown Media Network on the Roku Channel. City Pride Magazine is partnering up with Home Grown Network to begin a community news program called the Voice of the Village News and Talk Show. Look for Alonzo to continue to do some great things in the LA and Compton communities.